Only when you are in Suzhou can you be successful
The most wonderful creation in the park
The 14th Suzhou International Elite Entrepreneurship Week and the 2nd Jinji Lake Scientist Forum on the morning of July 11
Grand Opening!
The best relationship between city and talents is to resonate with the same frequency, make efforts in the same direction and achieve mutual success. 28 years, in the development process of the park from following to leading, from pilot to demonstration, a large number of leading talents and talented enterprises have emerged, and they struggle and advance together with the park. Many of these enterprises have leaped to the top of the market, and together they have written the most exciting music of talents in the process of building industrial clusters.At the opening ceremony, commemorative trophies were awarded to 14 newly listed talent companies, including Delphilaser.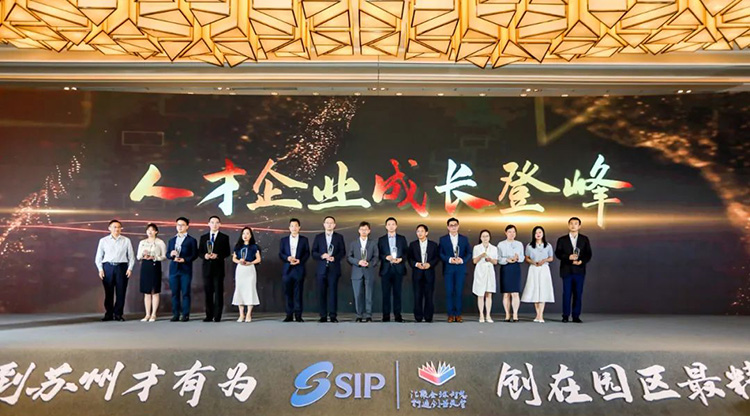 Zhao Yuxing, Chairman of Delphilaser, received the award on stage (sixth from right)
Since its establishment in 2005, Delphilaser has been focusing on the field of laser fine micro-processing. After years of research and development, the company has obtained 36 invention patents, more than 110 utility model patents and 60 software copyrights, and has been honored as a key high-tech enterprise under the National Torch Plan and a national "small giant" enterprise. The company's products and technology have been unanimously recognized by the leading downstream enterprises, establishing the company's market position in China's laser fine microprocessing industry.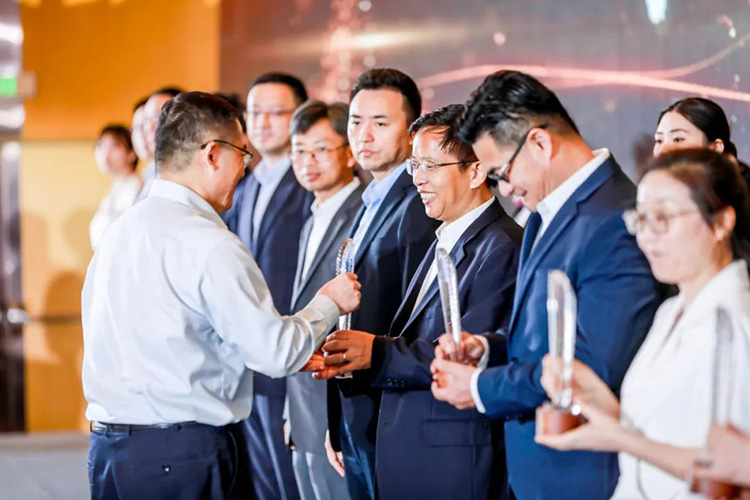 Zhao Yuxing, Chairman of Delphilaser, received the award on stage (third from the right)
Suzhou Industrial Park, as one of the regions with the highest degree of openness, the best development quality and efficiency, the strongest innovation vitality and the best business environment in China, provides strong guarantee and high-quality services for the development of Delphilaser. Delphilaser will also take the listing as a new starting point, continue to deepen technological innovation, management innovation and business model innovation, become the industry leader, climb a new professional peak, and make new contributions to the high-quality development of the park.
Source of some pictures and text: Suzhou Industrial Park Release, Jinji Lake Pioneer
This article belongs to Suzhou Delphi Laser Co., Ltd. (www.delphilaser.com), if reproduced, please indicate the company name and website
---
For more information about our products and applications, please visit our website at
Delphilaser official website:www.delphilaser.com
Ali store:tbdelphilaser.com
Or scan the following two-dimensional code to follow our WeChat service number